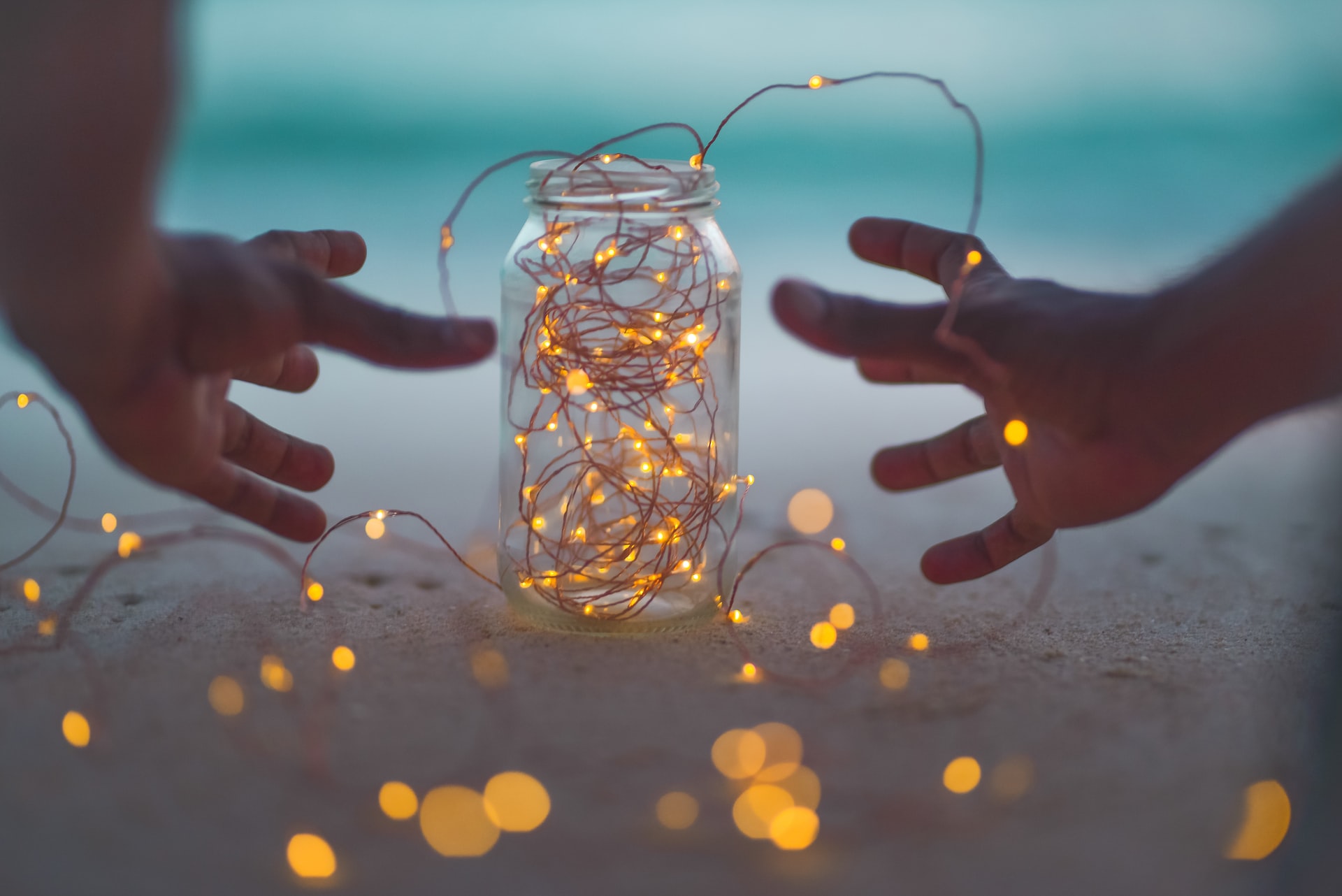 This coaching opportunity could be for you…
Following the completion of my degree in psychology last year, I have been training to be a Certified Women's Coach with One of Many. As part of my training, I am offering a unique opportunity to three women, taking them – maybe you? – through a 12-week coaching program, starting end of March 2022.
If you would like more information about this coaching opportunity, send me a message via the contact page and we can discuss it further.
---
So, where do you want your life to go from here?